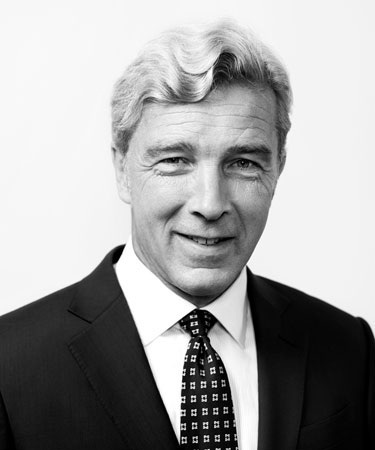 Martin Hagedorn Senior Partner
Martin is a trusted advisor to boards and management teams of banks, industrial companies, and private equity firms in Europe. He has experience working across Scandinavia, the United Kingdom, and mainland Europe.
Over the last ten years, as co-founder of investment firm Norfalck, Martin has conducted multiple mid- and large-cap private equity investments, serving as an active owner. Martin started his career in management consulting, spending ten years specialising in strategy, mergers and acquisitions, and turnarounds at firms including Andersen Consulting.
He holds an MSc from the Copenhagen Business School and speaks the Scandinavian languages, English, and German fluently.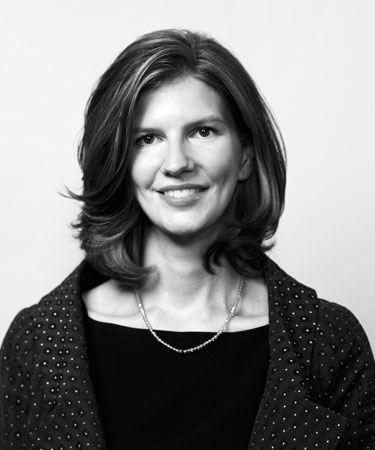 Ida Johansson Founding Partner
Ida has over ten years of international executive search and management consulting experience, with a focus on financial services. Her network of professionals spans the Nordic region as well as the world's leading financial hubs.
Ida has successfully placed more than 150 candidates, including banking and investment professionals, corporate officers, and board-level executives – often attracting candidates to return home to the Nordic Region. Before I, she worked at a leading international executive search firm, developing the Nordic private equity, banking, and board businesses, and coordinating private equity knowledge globally. Prior to her executive search career, Ida worked as a management consultant at Accenture Strategy.
She holds a dual MSc from the Stockholm School of Economics. Ida speaks fluent Swedish, English, and Spanish.